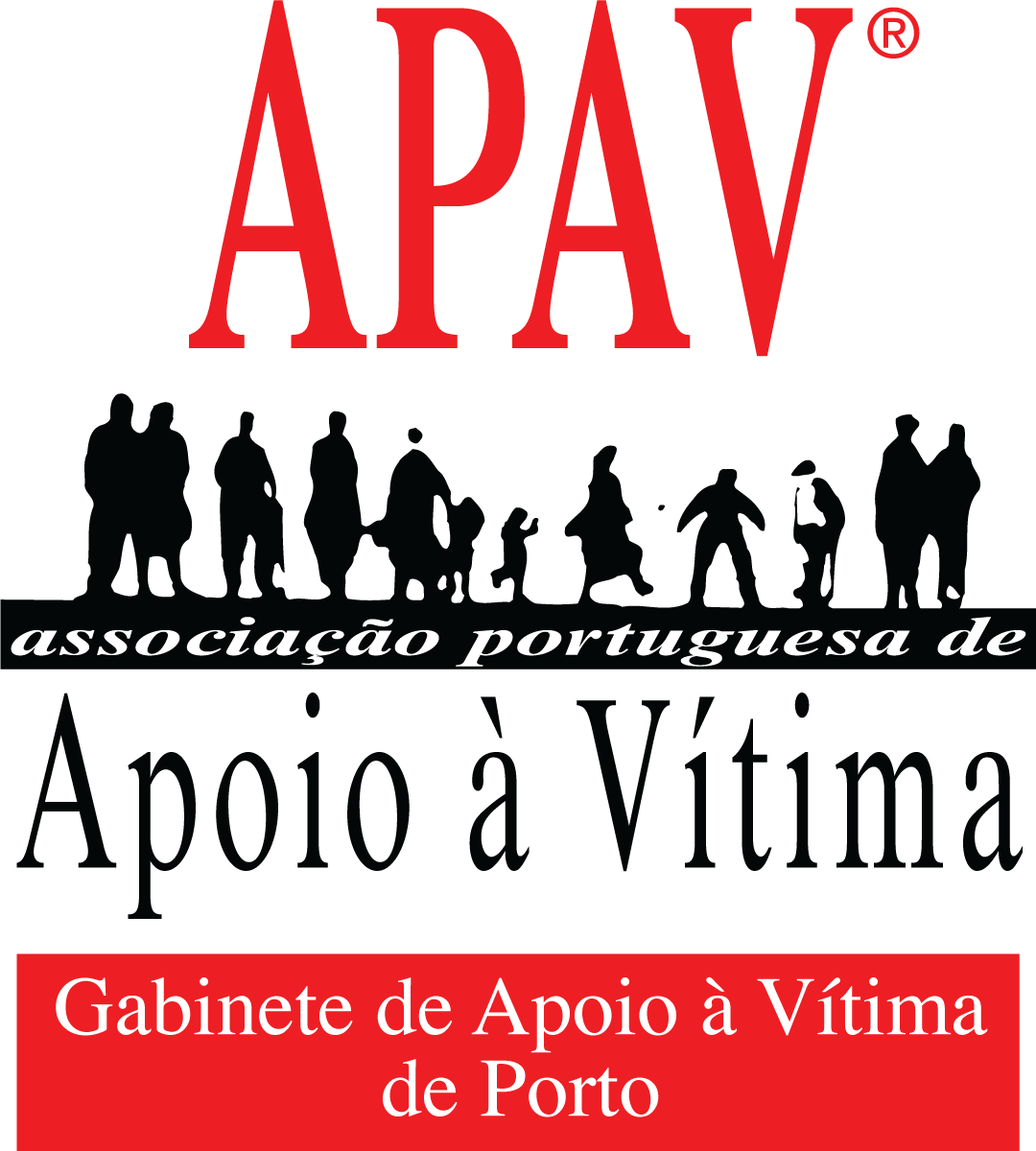 2018/2019
GAV do Porto: Apoio Especializado a Vítimas de Violência Doméstica
Project Oporto's GAV: Specilized Support to Victims of Domestic Violence
Código do projeto: POISE-03-4437-FSE-000133
Região de Intervenção: Norte
Entidade financiadora: Programa Operacional de Inclusão Social e Emprego
Data de início: 01.03.2018
Data de conclusão: 31.08.2019
Duração: 18 meses
Custo total elegível: 60.500,00 €
Objetivo central:
Implementar estratégias de intervenção e de prevenção especializadas e inovadoras para o combate à violência doméstica.
Principais atividades:
1. Atendimento e apoio individual especializado a vítimas de violência doméstica no GAV® do Porto.
2. Realização de ações de informação e sensibilização sobre violência doméstica na comunidade em que o GAV® se insere, através da utilização de ferramentas inovadoras de prevenção desenvolvidas pela APAV, da realização de campanhas locais e de um open-day.
3. Desenvolvimento de materiais informativos sobre os serviços de apoio à vítima de violência doméstica.
Project Code: POISE-03-4437-FSE-000133
Area of Intervention: North of Portugal
Financial Support: Programa Operacional de Inclusão Social e Emprego
Starting date: 01.03.2018
Conclusion date: 31.08.2019
Duration: 18 months
Total eligible costs: 60.500,00 €
Central objective:
To implement intervention and prevention strategies specialized and innovative to tackle domestic violence.
Main activities:
1. Assistance and individual specialized support to victims of domestic violence, in Oporto's GAV®.
2. Development of informative and raise awareness actions on domestic violence within the community the GAV® is located in, through the use of innovative preventive tools by APAV, the development of local raise awareness sessions and an open-day.
3. Development of informative material on support services for victims of domestic violence.